24.04.2019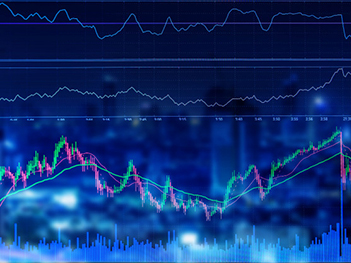 Igor Mazepa, CEO and Founder of Concorde Capital, commented on the reaction of the international markets to the results of the second round of the presidential elections

I wouldn't expect a serious reaction of the the international markets to the results of the presidential elections in Ukraine since they haven't brought any surprises.

For the international markets IMF cooperation still remains the main indicator – commented Igor Mazepa. It will be important to gain confidence that Ukraine will continue its IMF cooperation under the new president. So far, the expectations for such cooperation remain positive.

Therefore news from the Volodymyr Zelenskiy's political team, which can shed light on further IMF cooperation, will be the main factor for changes in prices for Ukrainian international debt. And I suppose that the changes can be in any direction.

Of all the Ukrainian assets that trade on international exchanges, the most sensitive to current political events are the bonds of DTEK-Energo since they pose the most risk after Zelenskiy's victory. That's especially the case when his team includes Andriy Gerus, the former member of the National Energy and Utilities Regulation Commission who has fought against the Rotterdam Plus coal-pricing formula.