12.05.2019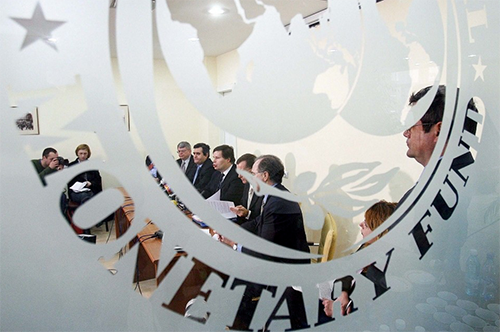 Igor Mazepa, CEO of Concorde Capital, supposes that Ukraine has all chances to gain a new IMF tranche within next few months

Ukraine had not always fulfilled the main IMF conditions to receive subsequent tranches (so-called structural lighthouses) when the last loan program was in place. Nonetheless, the IMF reviewed its program with Ukraine with a positive result last year. According to the current program, we have competed three of four structural lighthouses that are prerequisites for receiving the next tranche. Considering the history of Ukraine's cooperation with the IMF, this can already be considered a positive result.

That's why I expect with full optimism a positive IMF decision in the next few months. Regarding factors that can influence the IMF's decision, they can include the situation surrounding Privatbank, as well as the open question of anti-corruption legislation (particularly, the law on illegal enrichment) and the so-called "split" law (one of the unfulfilled structural lighthouses). I don't view the natural gas price issue as a factor because Ukraine has fulfilled the main criterion. Prices are at import parity levels. At the same time, I don't rule out that additional factors can emerge that can influence the IMF's decision, as has already happened during the last four years.